We designed and developed a new website for the ICEE
Company capturing the coolness of a classic American favorite.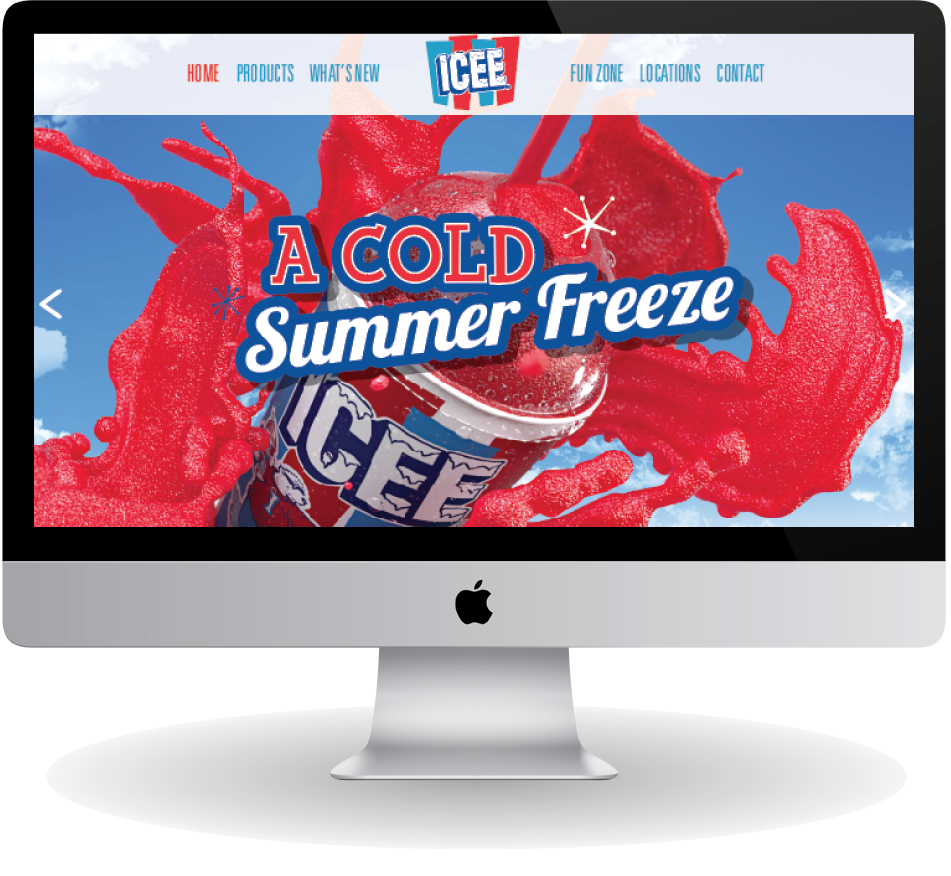 ICEE has been America's favorite frozen beverage since 1967. Their brand features one of the most recognizable mascots in advertising – the ICEE Bear. The Modus team created a concept that captured the fun, retro feel that put smiles on the faces of generations of loyal fans.



We created a 3D Model of the ICEE Cup and frozen drink. This allowed the ICEE cup to be placed in any setting imaginable.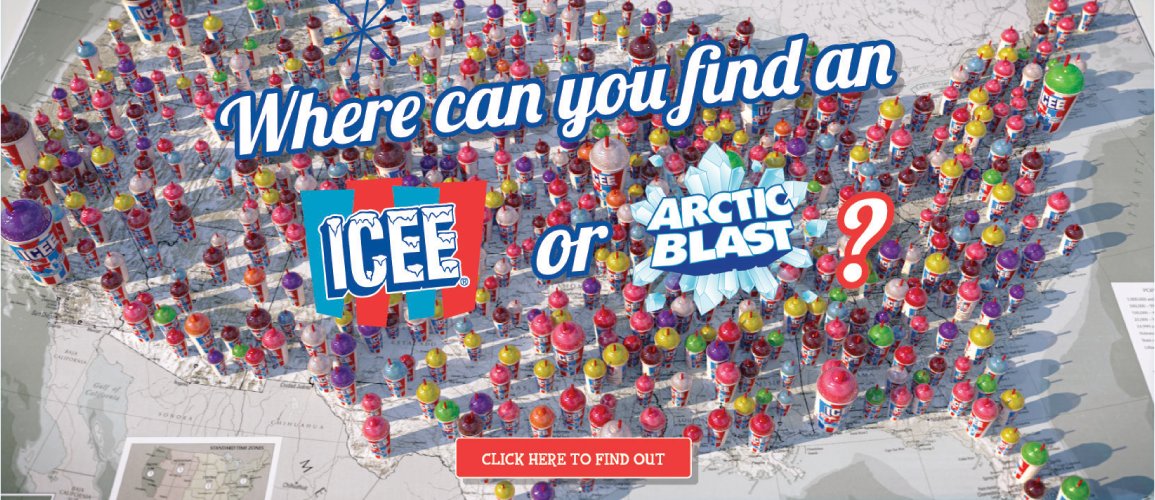 The Modus team delivered a fully-responsive presentation that brings the ICEE brand to life. We created a portal where users can chill with games and activities. The site is powered by a custom WordPress content management system.